J.J. Dahl is the first Board Certified Marital and Family Law Attorney in Lake County
Our Mission: To provide Firm Commitment following the three E's
E
xcellence in providing outstanding service to our clients as well as holding ourselves to a high level of personal and professional excellence.
E
ducation – Educating our clients in the legal process and factors that impact their lives while continuing to advance our knowledge to meet our clients' needs successfully.
E
ncouragement – Encouraging our clients, ourselves and all we come into contact with strength and hope for a brighter tomorrow.
Choosing the proper attorney is a crucial choice when dealing with your family law case. By working with Dahl Family Law Group, you are choosing to have a true advocate on your side at all times.
It is our firm's desire to serve you in all of your Family and Marital Law needs. Listed below are some of our Family and Marital Law areas of expertise, including areas in which we work with outside counsel to serve your needs.
Contact us to set up a consultation or if your matter is outside the firm's expertise, consider Dahl Family Law Group as a trusted source for recommending qualified attorneys.
Areas of Family and Marital Law Expertise:
Divorce
Custody
Adoption
Alimony
Child Support
D.C.F.
Paternity
Visitation
Enforcement of the above
Modification to the above
Specializing in:
In cooperation with outside counsel:
Personal Injury
Medical Malpractice
As Lake County's first and only Board Certified Marital & Family Law Attorney. J.J. has a passion for Christ, her family, her clients and her community. Her friendly demeanor and charisma makes her well loved among clients and colleagues alike.
Tracy's varied educational background includes a Bachelor's degree in Sports Medicine and a Master's in Health Service Administration.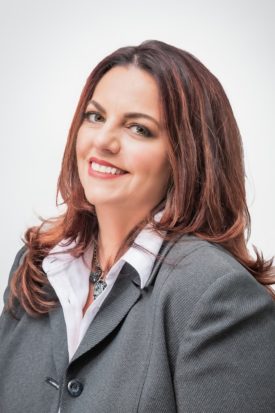 Amy Martinez joined our office in 2013. She is our Administrative Assistant and oversees the daily operation of our firm and works closely with Attorney Dahl and Attorney Stephens.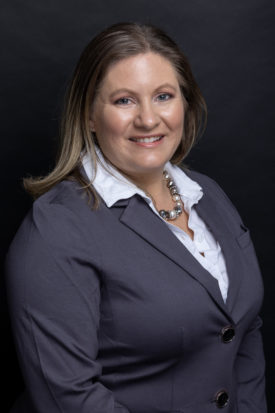 Jodie earned her degree in Paralegal Studies in 2010. She has over 8 years of experience as a family law paralegal.