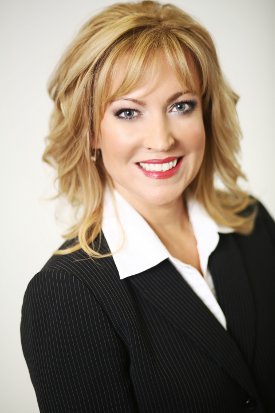 As Lake County's first Board Certified Marital & Family Law Attorney. J.J. has a passion for Christ, her family, her clients and her community. Her friendly demeanor and charisma makes her well loved among clients and colleagues alike.
View Attorney Profile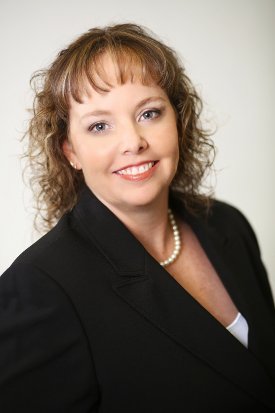 Tracy's varied educational background includes a Bachelor's degree in Sports Medicine and a Master's in Health Service Administration prior to heading down the law school path. Her decision to pursue a career in family law was based on personal experiences..
View Attorney Profile