Dahl Family Law Group
Our firm's attorneys are well-versed in all facets of marital and family law, handling matters arising before, during, and after marriage, including prenuptial and postnuptial agreements, as well as dissolution of marriage actions.
Our family law attorneys are experienced in complex equitable distribution (including businesses), child-related matters (e.g., parenting plans, timesharing schedules, and parental responsibility), support (both child and spousal), relocation, paternity, and post-judgment modification.
In addition to our firm's expertise, we also work closely, as necessary, with forensic accountants, guardian ad litems, parenting coordinators, and other experts to insure your case is handled in the most effective manner possible.
Clermont Marital & Family Law
Conveniently located in Clermont, FL – Dahl Family Law Group is nestled in the heart of Lake County, Florida.
Case Consultation
Choosing the proper attorney is a crucial choice when dealing with your family law case. By working with Dahl Family Law Group, you are choosing to have a true advocate on your side at all times.
It is our firm's desire to serve you in all of your Family and Marital Law needs. Listed below are some of our Family and Marital Law areas of expertise, including areas in which we work with outside counsel to serve your needs.
I want to personally thank you JJ, and the entire staff for your dedication and representation. I have and will continue to refer the Dahl Law firm to anyone in need. It was a pleasure working with you.
Meet the Attorneys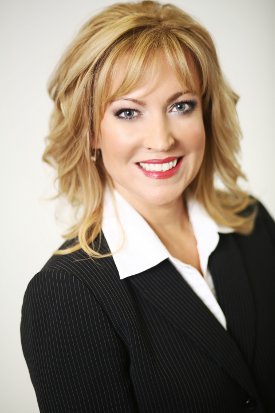 As Lake County's first Board Certified Marital & Family Law Attorney. J.J. has a passion for Christ, her family, her clients and her community. Her friendly demeanor and charisma makes her well loved among clients and colleagues alike.
Read More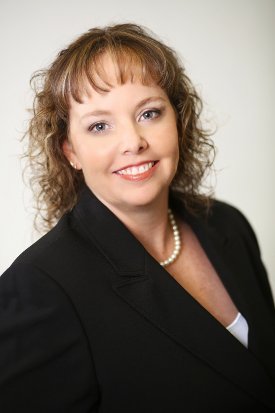 Tracy's varied educational background includes a Bachelor's degree in Sports Medicine and a Master's in Health Service Administration prior to heading down the law school path. Her decision to pursue a career in family law was based on personal experiences..
Read More
Client Testimonials
I can't express the appreciation that I have for you and your firm. You've all been so attentive and quick to move forward with a process that has taken longer than I imagined and I will forever be grateful for all of your hard work and advocacy.
View more Testimonials
Disclaimer: Prior stated results or testimonials given by clients/former clients contained in the content of this website do not guarantee results in any future representation. Each case is different and the results vary, depending upon its particular facts, information and the applicable law. All information and materials provided on this website are general information and may not reflect current legal developments.