Dahl Family Law Group
Contact info
1001 East Ave
Clermont, FL 34711
Client Testimonials
I want to personally thank you JJ, and the entire staff for your dedication and representation. I have and will continue to refer the Dahl Law firm to anyone in need. It was a pleasure working with you.
View more Testimonials
Testimonials
I can't express the appreciation that I have for you and your firm. You've all been so attentive and quick to move forward with a process that has taken longer than I imagined and I will forever be grateful for all of your hard work and advocacy.
Meet the Attorneys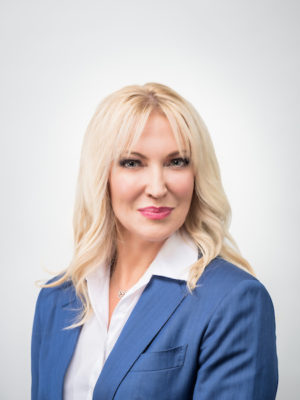 As Lake County's first and only Board Certified Marital & Family Law Attorney. J.J. has a passion for Christ, her family, her clients and her community. Her friendly demeanor and charisma makes her well loved among clients and colleagues alike.
.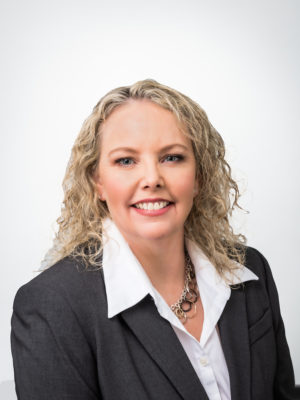 Tracy's varied educational background includes a Bachelor's degree in Sports Medicine and a Master's in Health Service Administration prior to heading down the law school path. Her decision to pursue a career in family law was based on personal experiences..
Honors and Awards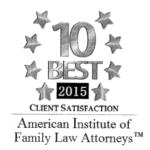 Honors and Awards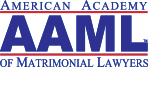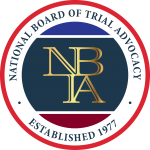 Honors and Awards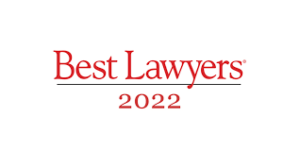 Honors and Awards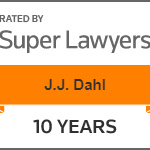 NOTE: While we would like to hear from you, we are not able to represent you until we check to make sure that there are no conflicts of interest. Accordingly, please do not send specific information about your case, other than the type of case you are inquiring about and the names of the parties involved.
The best way to initiate a consultation and/or representation is to call the office or leave your email and/or telephone number in the message context for us to contact you. We will take you through our conflict of interest procedure and see that you are put in touch with the lawyer best suited to handle your case.
Everything that is discussed between the client and attorney and staff is confidential and protected by the attorney client privilege. Clients often want to bring family members or loved ones to their initial consultation. However, when you bring a third party to the meeting, that person is not included in attorney-client privilege and we cannot control what that person does or says outside of our meeting. Please be sure to bring someone you trust and understand that both you and the attorney will discuss and decide whether it is best for that individual to remain in the room for the consultation.
We appreciate your interest in our firm and look forward to one of our team members speaking with you soon. Please feel free to contact us directly Monday-Friday 8:30am until 5:00pm @ 352-243-4100.