Dahl Family Law Group
Contact info
1001 East Ave
Clermont, FL 34711
Case Consultation
I want to personally thank you JJ, and the entire staff for your dedication and representation. I have and will continue to refer the Dahl Law firm to anyone in need. It was a pleasure working with you.
Meet the Attorneys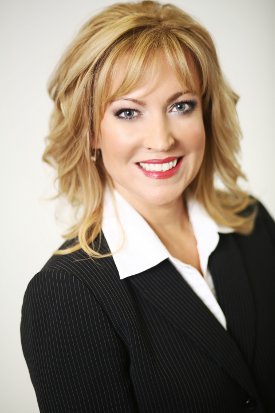 As Lake County's first Board Certified Marital & Family Law Attorney. J.J. has a passion for Christ, her family, her clients and her community. Her friendly demeanor and charisma makes her well loved among clients and colleagues alike.
Read More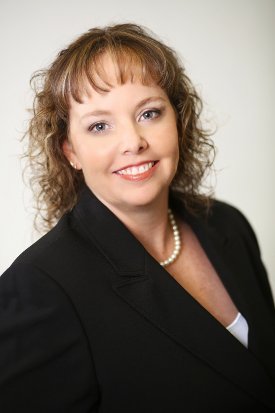 Tracy's varied educational background includes a Bachelor's degree in Sports Medicine and a Master's in Health Service Administration prior to heading down the law school path. Her decision to pursue a career in family law was based on personal experiences..
Read More
Client Testimonials
I can't express the appreciation that I have for you and your firm. You've all been so attentive and quick to move forward with a process that has taken longer than I imagined and I will forever be grateful for all of your hard work and advocacy.
View more Testimonials
Honors and Awards